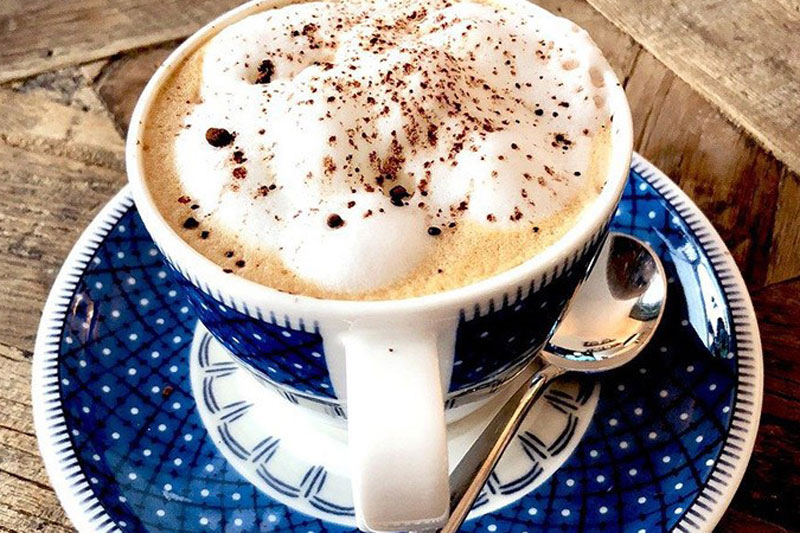 This German-based coffee is like Irish Coffee but instead of whiskey, it's replaced with rum. Similarly sweet but with less of a bite than an Irish Coffee, the German take on this drink is just as delicious, decadent, and creamy as the Irish version.
Ingredients
4 oz strong coffee We recommended Barbed Wire 
2 teaspoons sugar
1 ½ oz dark rum
2 tablespoons whipped cream
Recipe
Combine coffee and rum
Top with whipped cream
Traditionally, you don't mix the cream with the drink!
~Keep your boots in the stirrups and your Bible in your saddle bag.
~ Kathleen ~–