No matter how you like your coffee, Cowgirl Elegance has a blend to suit your taste.  From 100% Kona or Jamaican Blue Mountain, to coffees from the world's top coffee producing countries, your favorite coffee drink is about to get better.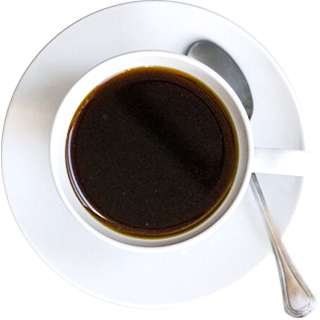 Some Like it Black
Black coffee drinkers will enjoy the unmasked flavors of Cowgirl Elegance handcrafted coffees.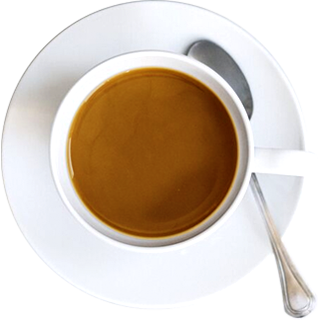 With Cream & Sugar
If you like cream or sugar or both in your coffee, you're in for a treat with Cowgirl Elegance coffees.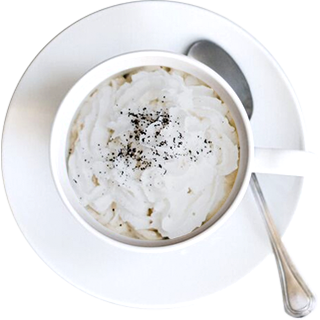 Fancy
For a special treat, top with whipped cream and chocolate sprinkles, or spritz with hot milk.
We start with fresh beans from Hawaii, Jamaica and other top coffee producing countries.  We roast the beans (light, medium or dark) in Whitehouse, Texas.  Then we carefully blend and package whole beans and grinds and deliver or ship to our customers.
Fresh Beans
Cowgirl Elegance imports fresh beans from Hawaii, Jamaica and other top coffee producing countries. Our specialty coffees are responsibly sourced from family owned farms. 
Roasted In East Texas
We have a fully optimized roasting process using a modern fluid bed roasting system.  Roasting is a labor of love for us.
Blended and Packaged
Once our coffee beans have been roasted, they are packed into airtight packaging to retain the fresh tastes and aromas that the roasting process has produced. 
Custom Blends
We offer custom blends and private labels for hotels, restaurants, stores and coffee shops.
All for a Great Cup of Coffee
If you're like us, you work hard. So starting the day with a great cup of coffee is important!
We weren't satisfied with the grocery store coffees. They weren't fresh. So we sought out the best suppliers of the freshest beans, and we invested in roasting equipment and packaging supplies.
The results were a great cup of coffee, and we want to share that experience with you!