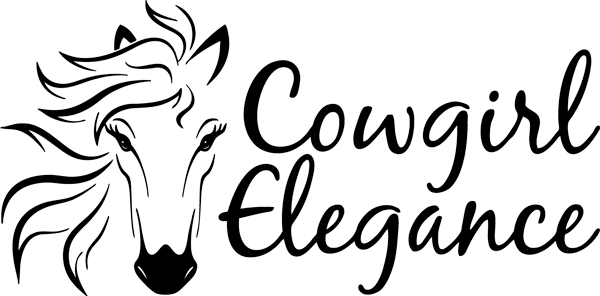 Producer of Handcrafted Coffee in Texas
Thank you for visiting CowgirlElegance.com!
We roast, blend and package Cowgirl Elegance handcrafted coffees and create coffee gift baskets in Whitehouse, Texas.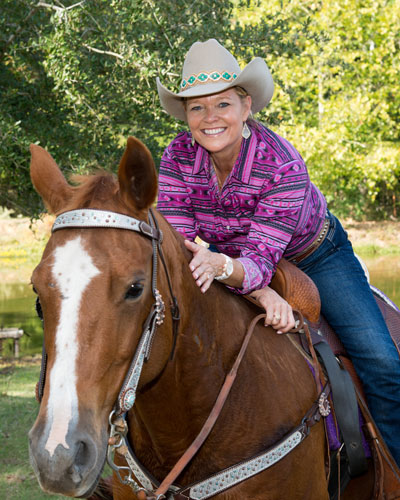 My passions are family and friends, horses and coffee. Throughout my career as a corporate and commercial flight attendant, my purpose was providing excellent customer service.  By blending my passions and purpose together, our brand was created – Cowgirl Elegance Specialty Coffee Roasters.
To us coffee is not just a good way to jumpstart our days… it is an enjoyable experience that is shareable and helps bond families and communities.
We buy our green coffee beans from Oka Family Farms in Kona, Hawaii, and from Copan Trade LLC.  Both companies are family owned and source their coffee beans responsibly from international growers.
We roast, grind, and bag our coffee at Little Genoa Ranch in East Texas, and we distribute to many East Texas retailers.
Visit our blog to get learn more about Cowgirl Elegance.  Our latest posts are provided below.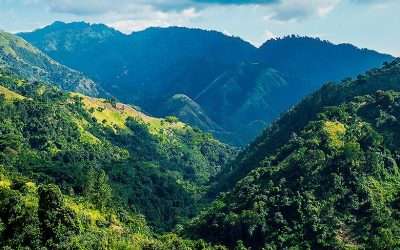 What makes Jamaican Blue Mountain so special? Did you know that only 0.1% of the world's coffee makes up Jamaican Blue Mountain?? It's true! It is the champagne of the coffee beans! Each bean is...
read more